Pageant consulting
The Crown HAS NEVER BEEN CLOSER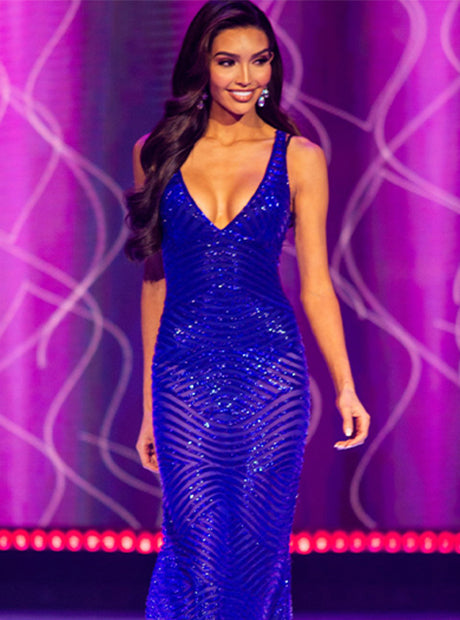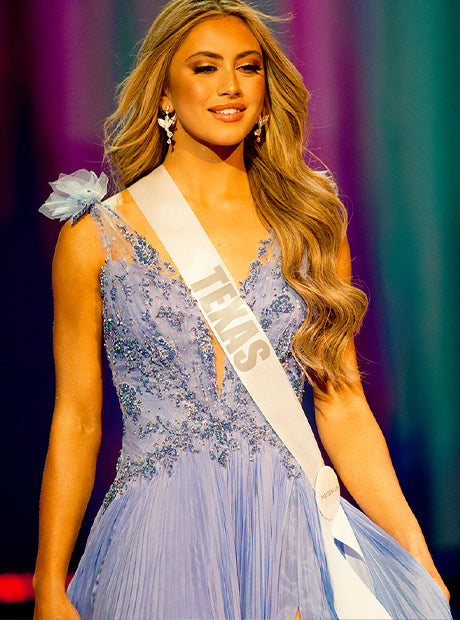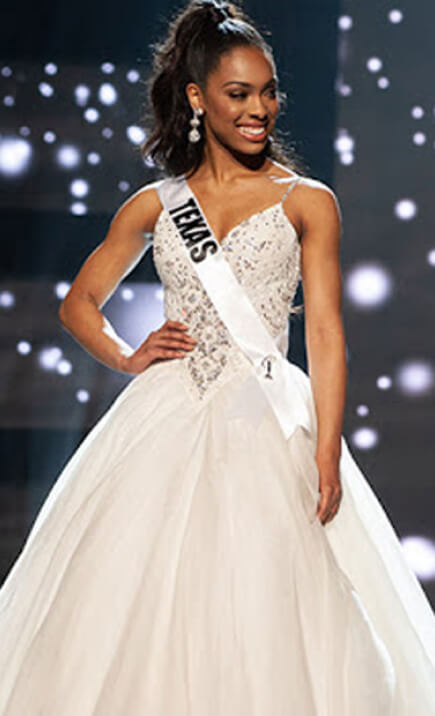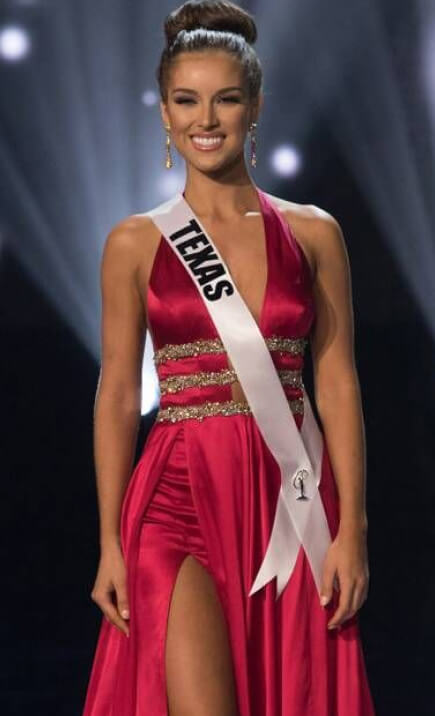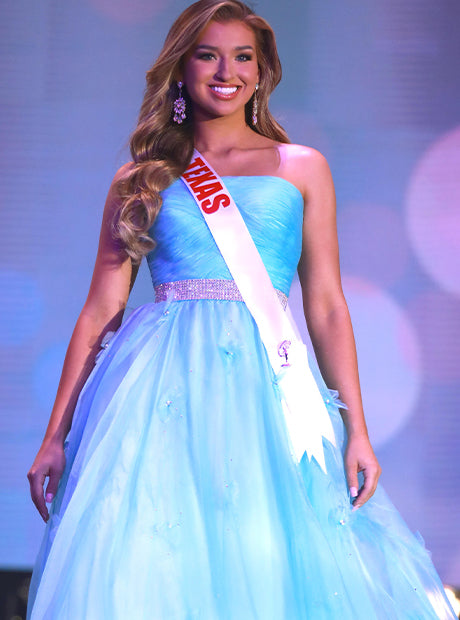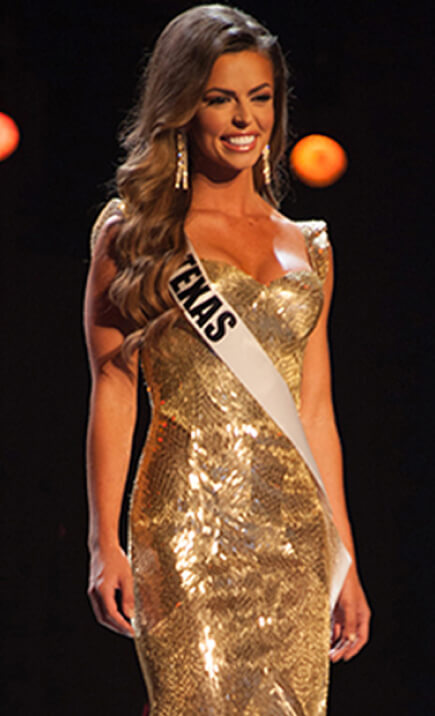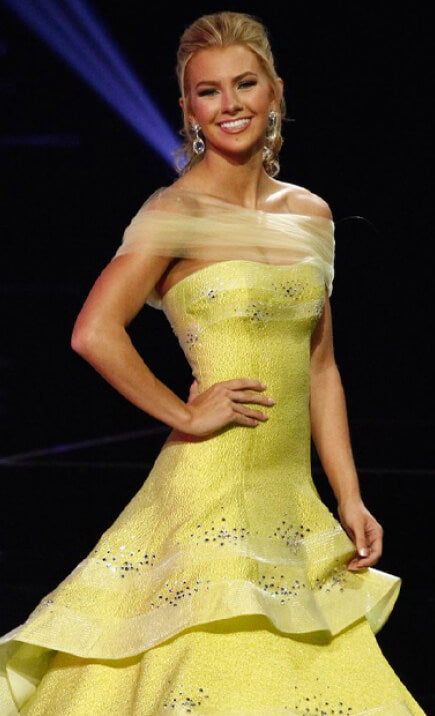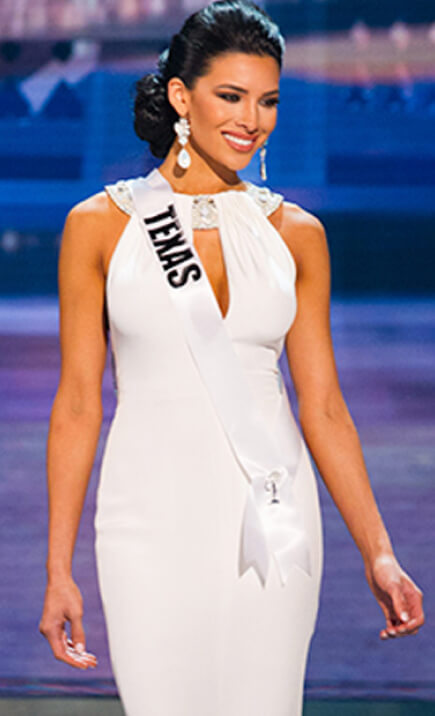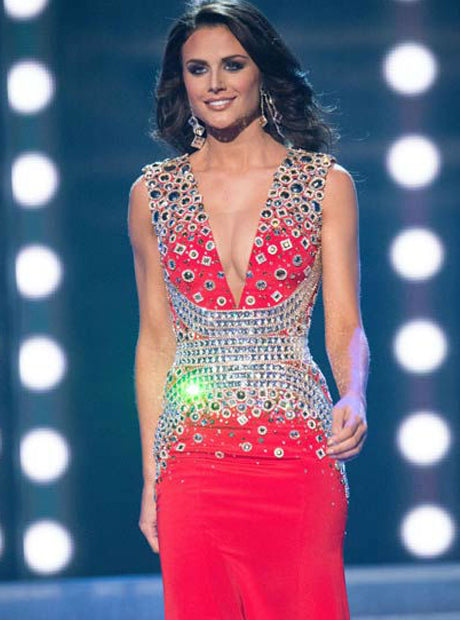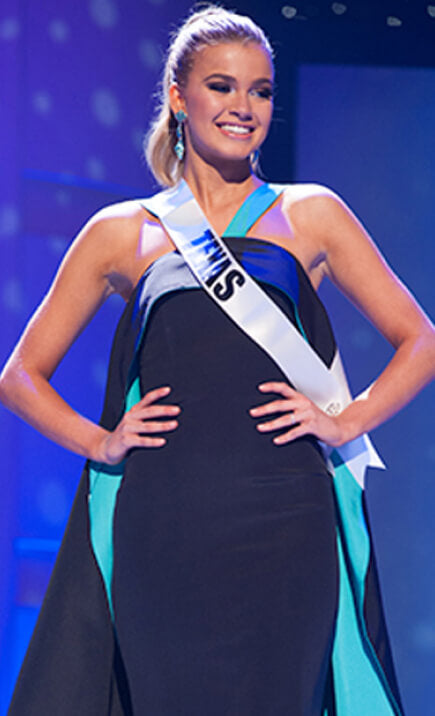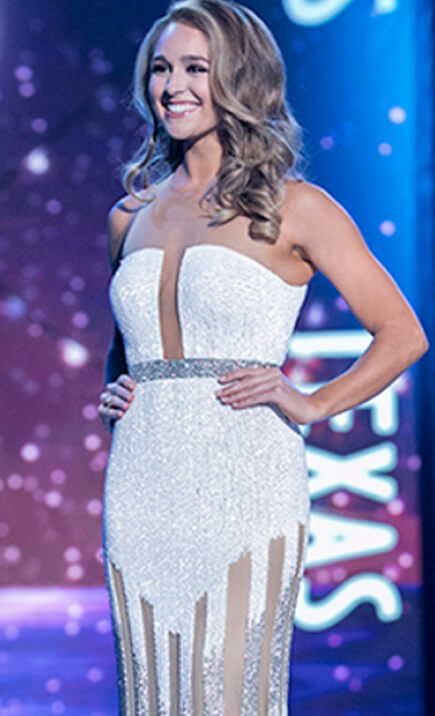 JULIE PHILLIPS ROBERTS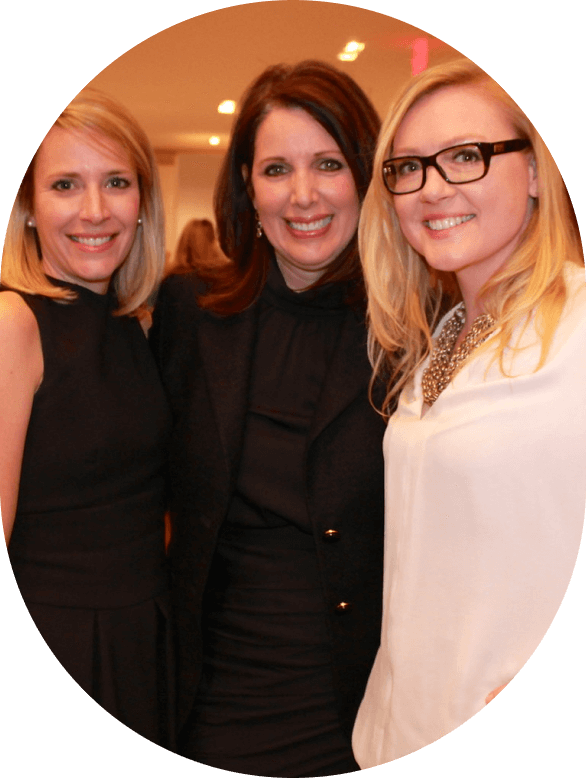 JULIE PHILLIPS ROBERTS
JULIE (PHILLIPS) ROBERTS, A FORMER MISS MISSOURI, SET UP SHOP IN 1987 WITH FIVE DRESSES, LIMITED RESOURCES, AND AN ENTREPRENEURIAL SPIRIT THAT WOULD DRIVE THE NEXT 35 YEARS OF HER CAREER.
As an image consultant to Miss America and Miss USA candidates, Julie spent the first years of her career teaching and mentoring young women to be successful in state and national competitions and more importantly, in life. Her ability to package and polish winners was second to none, and her gift was to make one feel confident and special.
In 1996, Elizabeth Anthony opened its doors and quickly became a nationally known shopping destination not only for pageant hopefuls, but for women wanting glamorous and chic cocktail and evening attire for important social occasions. Julie wanted every customer that walked through the door to feel valued and beautiful. That was the goal and vision. Several thousand clients (friends and winners) later, the mission has not changed. Julie Roberts continues to lead her team in a fabulously expanded 7,800 square foot store in Uptown Park located in the heart of Houston, Texas.  The store's nearly 30-year history has made this quite the memorable journey. 
ARRIVAL ENSEMBLE
INTERVIEW
DESIGNER EVENING GOWNS
TALENT
APPEARANCES
DRESSING WOMEN FOR SUCCESS IN PAGEANTS & BEYOND.
Our experienced team will guide and prepare you for every facet of competition. You will find yourself more in-tune with who you are and ready to take on any situation. Our goal is to give you the tools to elevate your performance and become an elite contestant set apart from the rest.